2023 LAKE COUNTY FAIR – JULY 25 – 30
ALL-TIME RECORD ATTENDANCE 2021 FAIR. THANK YOU FOR AN AMAZING FAIR!
This opening day favorite kicks-off in Painesville City and travels west down Mentor Avenue to the fair. With over 200 units this a must see event.
Fair-Cross Promotions returns with this event featuring the area's best on-site built course. Count on some serious competition from more than 150 entries.
Power Pull Productions will bring the Lucas Oil Pulling League to town featuring modified tractors, numerous 4 X 4 truck classes and time for stock pulling.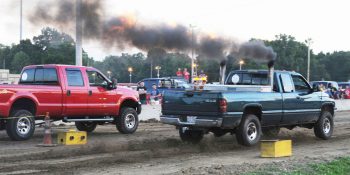 KOI Drag Racing

Dirt track drag racing returns for its second year. You will enjoy this side-by-side, fast paced, open class racing on a very tight track.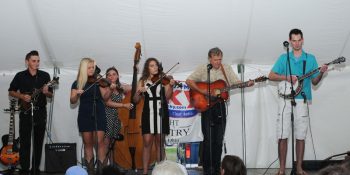 Lake County Fair favorite Jungle Terry presents his own popular exotic version of entertainment with 15 free on-grounds shows throughout the week.
Lake County Fair  | 1301 Mentor Avenue Painesville Township, OH 44077