2023 LAKE COUNTY FAIR – JULY 25 – 30
ALL-TIME RECORD ATTENDANCE 2021 FAIR. THANK YOU FOR AN AMAZING FAIR!
This opening day favorite kicks-off in Painesville City and travels west down Mentor Avenue to the fair. With over 200 units this a must see event.
Fair-Cross Promotions returns with this event featuring  the area's best on-site built course. Count on some serious competition from more than 150 entries.
Dirt Night Motor Mayhem
Wednesday night, July 26 will be a night of unforgettable action in the grandstands. There will be half car racing, rough trucks and some mini buses too.  Bring the entire family to see the Dirt Night Motor Mayhem!
Power Pull Productions will bring the Lucas Oil Pulling League to town on Friday, July 28 featuring Super Stock 4x4 Trucks, LimPro/Super Farm Tractors,  8000 Open Street Diesel, PPL Hot Rod Semi Trucks and Hot Street Semi Trucks.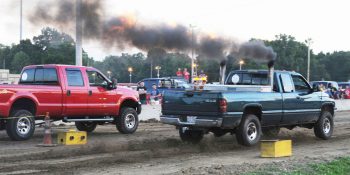 Dirt track drag racing returns again this year but will be held on Saturday, July 29. You will enjoy this side-by-side, fast paced, open class racing on a very tight track.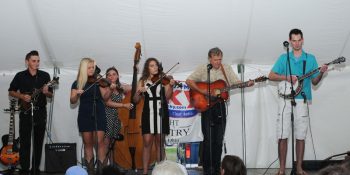 Lake County Fair favorite Jungle Terry presents his own popular exotic version of entertainment with 15 free on-grounds shows throughout the week.
Derby Dog returns with the Lake County Demo Derby. Featuring motor swap full-size, street stock full-size, stock mini-van/truck/suv, windshield, plus a Kid's Power Wheels class. Rules and info at www.derbydogdemo.com. Purchase Tickets Here.
Scott's World of Magic will be performing at the Lake County Fair daily from July 25 - 30.  Please check the fair daily schedule for times and location.
Lake County Fair  | 1301 Mentor Avenue Painesville Township, OH 44077